Car Wrapping can breathe new life into the appearance of your car
Are you  looking to brand your fleet of vehicles with your company logo, but you want the option of changing the promotion without an expensive paint job each time?
You could turn your car into a moving advertisement and get noticed wherever you travel.
The sides and back of your vehicles is a great advertising space that will be seen by many people.
It's basically a mobile billboard with ad space that a business owner only has to pay for once.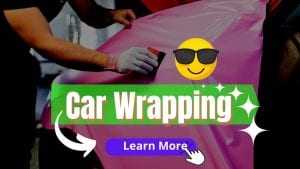 Everyone In Traffic Gets To See Your Brand
With a professional looking vinyl car wraps, heads will turn in traffic to get a glimpse of your eye catching graphics on your rolling billboard.
With the amount of time that commuters are stuck in traffic, a well thought out one way vision or your rear window will be in front of a potential customer who is stuck behind you making a lasting impression.
If you park your vehicle on the side of the road outside your office – passing traffic will see your car as well as your street signage
Use your vehicle to conduct all company business.
And the more time you spend on the road, the more work adverting your wrap is being seen by a wider audience and soon be a very worthwhile investment for your business.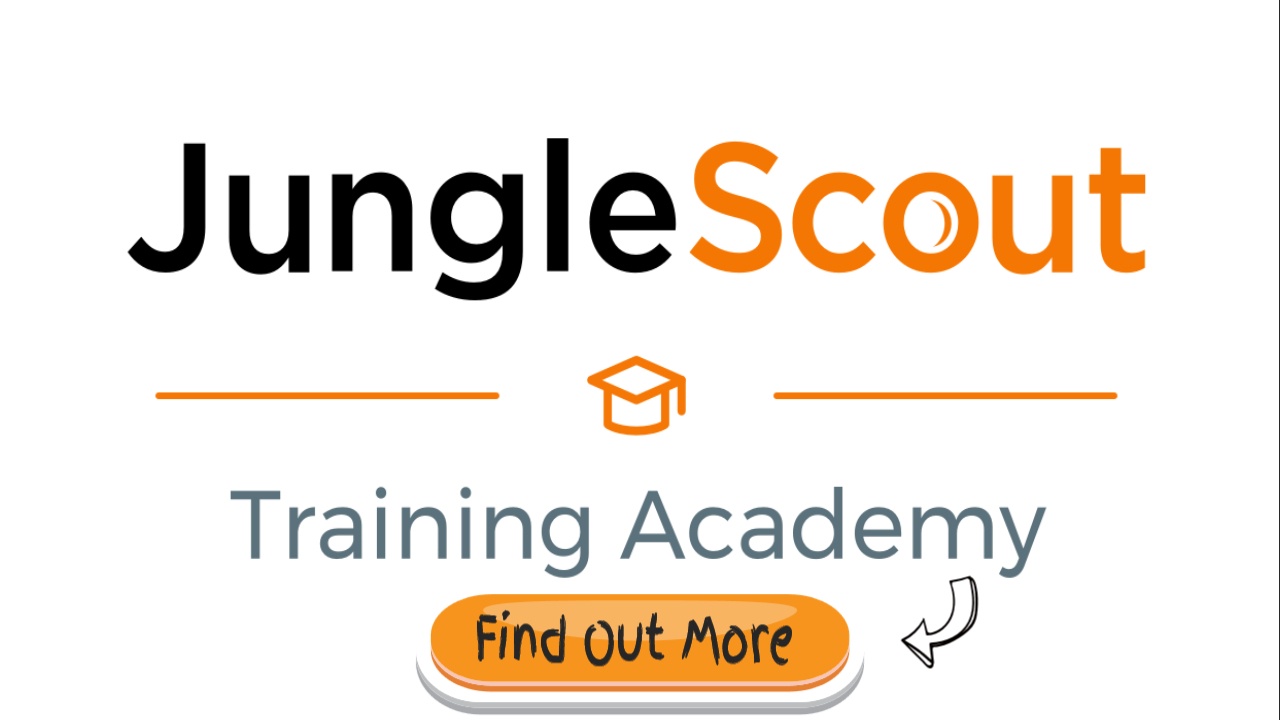 Even Parked Cars Are Advertising You
The best benefit of using  car wraps is that it is passive advertising.
Just remember that when you are out shopping, your vehicle wrap is exposing information about your company to others as a static billboard while it is parked.
It's practically free advertising at that point.
Clever parking, like parking close to buildings, can ensure your brand is visible to people both entering and leaving the area.
A Wrapped Car Looks Professional
Vehicle wraps can be applied onto any smooth surface and these also can include a motorcycle, company vans, company trucks, private buses, and all other work vehicles.
Vehicle wrapping can even drastically change the look of a vehicle with a new colour (e.g. carbon look, chrome, matte, and glossy).
Plus you can add custom graphics, pinstripes, GT stripes and even 3D vehicle wraps.
Benefits Of Car Wraps
The benefits of vehicle wrapping are:
Create an eye-catching new look to any vehicle.
A vehicle wrap is more affordable than repainting a vehicle
It protects your vehicle from scratches and stone chips
They are easily removable if you want to change the vehicle's design or restore its original look.
If you want to be seen as professional do get a high quality vinyl wrap professionally designed by a graphic design service and a professional installation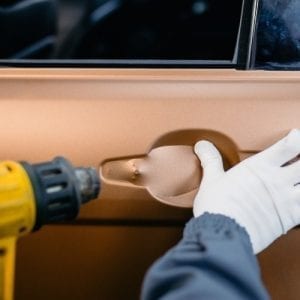 Cost Of  Partial Vehicle Wraps
A full car wrap can be an expensive undertaking for a small business.
You can get one way vision, partial wraps and spot decals for a smaller outlay
This is some approximate pricing for these
One Way Vision
One Way Vision signage can promote your business with hi resolution printing on selected windows
Pricing is per window and includes supply and installation and usually it is the rear window that is done.
One Way Vision Pricing  starts at
Car $300.00
Van $350.00
Basic Spot Graphics
With the basic spot graphics you can promote your business with your business logo, phone number or website address .
Pricing below is per both side doors and rear panel, and includes supply and installation
Car $270.00
Van $270.00
Partial Vehicle Wrap
With the partial vehicle wrap you can really enhance your outdoor marketing, the partial / half wrap helps to bring your brand to life and is custom designed to suit your business.
Pricing starts for partial wrap covering 1/2 or 1/3 of the car, includes supply and installation
Car $1,300.00
Van $1,800.00
Cost Effective Long Term Advertising
There's no doubt about the excellent results vehicle wraps have with all types of businesses.
They are so cost effective is that when the wrap is well applied by a high end wrap designers and installers.
High quality results will last between 5 and 10 years with no ongoing costs or contracts needed.
You don't even need to cover your entire vehicle.
You can  opt for just a partial vehicle wrap. A partial wrap can accomplish the same job. It all depends on your brand's needs.
A well designed car wrap will also protect the cars paint job from minor scratches and sun damage.  When the car needs to be sold or traded in, the paint will be perfect when the vinyl film is removed.
How Do Vehicle Wraps Compare As A Marketing Strategy?
How many cars do you look at on a daily basis? Can you imagine one that stands out compared to the rest, be it head turning graphics or attentive colours?
Being unique or a stand out is a good thing!
On average, wrap advertising costs as little as four cents per thousand impressions.
This is significantly lower than other traditional forms of advertising.
Wrap advertising may not be as cost-efficient as digital or online advertising, but it's certainly more effective than other traditional advertising and marketing techniques.
The Bottom Line On Vehicle Wrapping…
Car wrapping is effective marketing and should be considered by every business owner.
From its performance in traffic to its value over time, your company can experience real positive benefits.
In addition to lending your business an established feeling, your wrap even helps to grow your business. The more your company fleet is seen,  the more inquiries your business will receive.
With a great life span, car wrapping is an excellent return on your investment and can be exactly what your business needs to lift your profile and increase revenue.
You can rely on our dedicated team of in-house graphic artists to handle your project from start to finish. Whether you would like a full body vehicle to wrap, a partial wrap or signage for your rear window we are sure you will be happy with our professional car wrapping results.
The Article Why Car Wrapping Is Good For Business First Appeared ON
: https://gqcentral.co.uk