Description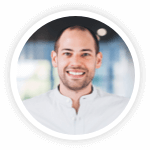 By Greg Mercer
Founder & CEO of Jungle Scout and 8-figure Amazon seller
Published: Oct 21, 2020
Last modified: Dec 10, 2020
Selling products online is a great way to start a business and make money.
And if you're going to sell anywhere, it should be on Amazon. Fortunately, the Amazon market is massive, and it's growing more than ever as people shift to shopping online for almost any type of product.
90% of U.S. consumers have shopped on Amazon, and 65% shop on Amazon at least monthly.
121.3 million Americans are Amazon Prime members.
In 2019, more than half of Amazon's $280 billion revenue was fueled by its third-party sellers.
You can become a seller with Amazon's Fulfillment-by-Amazon (FBA) program. With FBA, you simply send your products directly to Amazon's warehouses. Amazon then stores the inventory, and when you get an order, Amazon ships your product to the customer (through 2-day Prime shipping), and Amazon manages all customer support.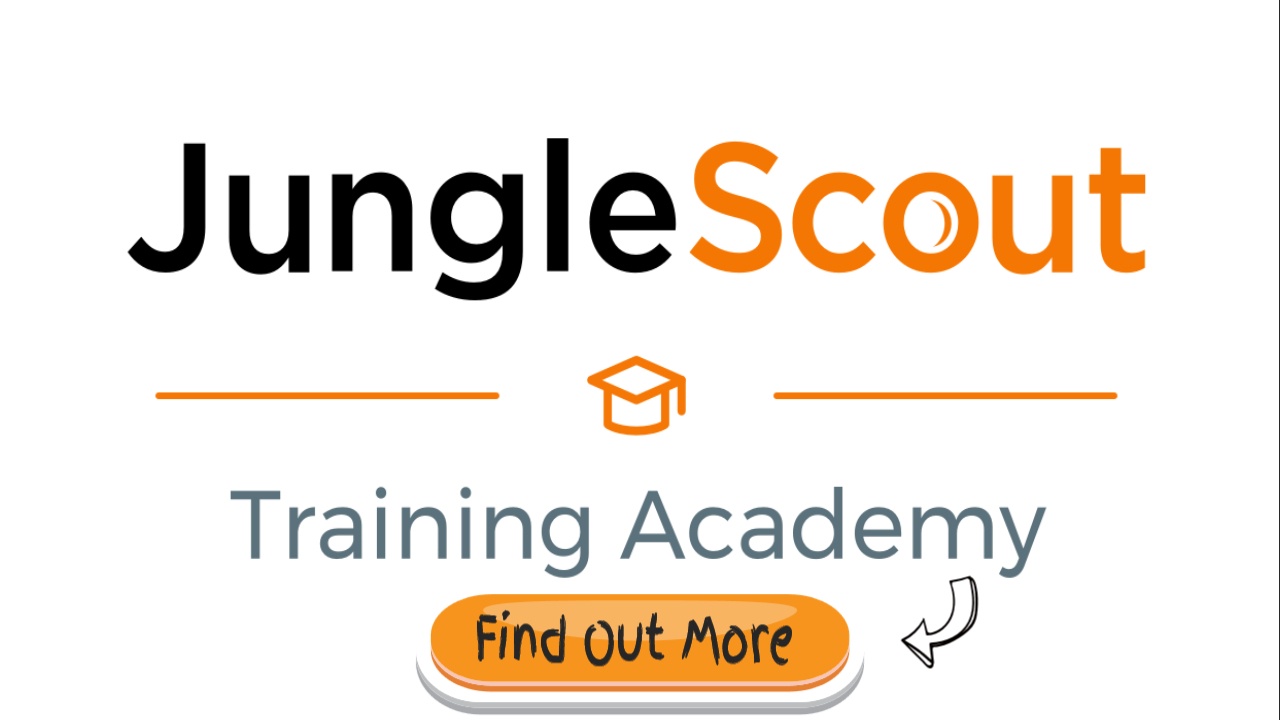 Is it really that simple? Yes! If you find the right product and commit some time and effort to caring for your business, you can make tens or hundreds of thousands of dollars per year by selling on Amazon — even as a new seller.
So, how does it all work?
Chapter 1
How to sell on Amazon FBA: The basics
Amazon business model options
Private label overview
The Amazon fulfillment process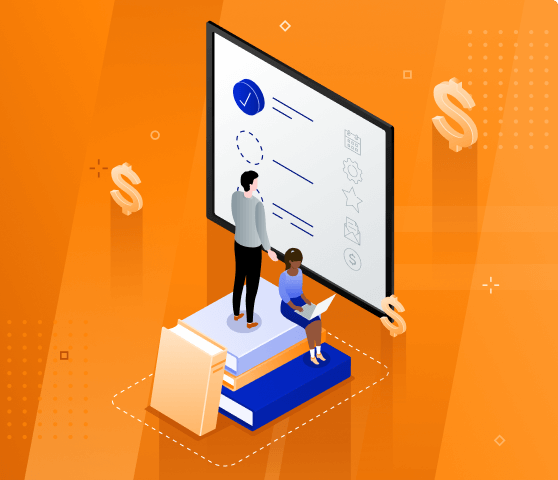 Chapter 2
What to sell on Amazon
Step-by-step product research
Criteria for best-selling products
Top Amazon product categories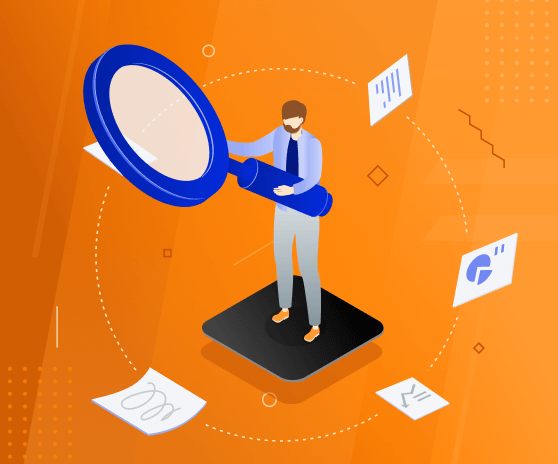 Chapter 3
How to source products for FBA
Source high-quality suppliers
Evaluate product samples
Order inventory for Amazon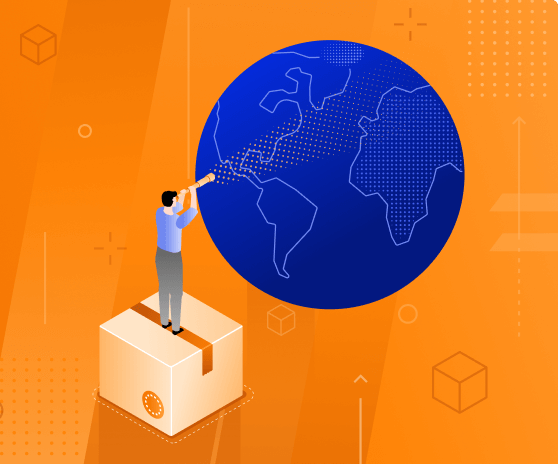 Chapter 4
How to list a product on Amazon
Keyword research
Product listing must-haves
Seller Central navigation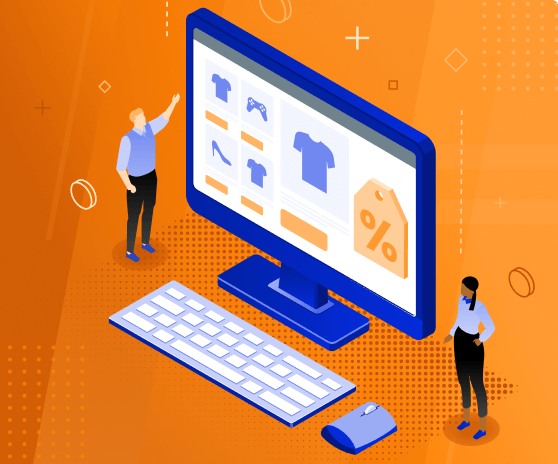 Chapter 5
How to launch a product on Amazon
Amazon's Best Seller Rank
Product reviews
Promotion strategies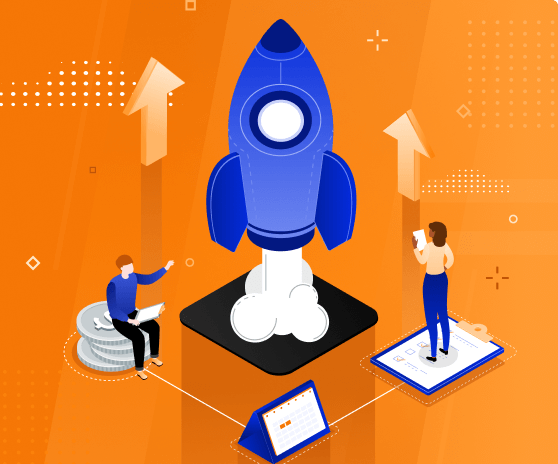 Chapter 6
Advanced seller strategies to grow your business
Expanding your business
Listing and advertising optimization
Inventory management