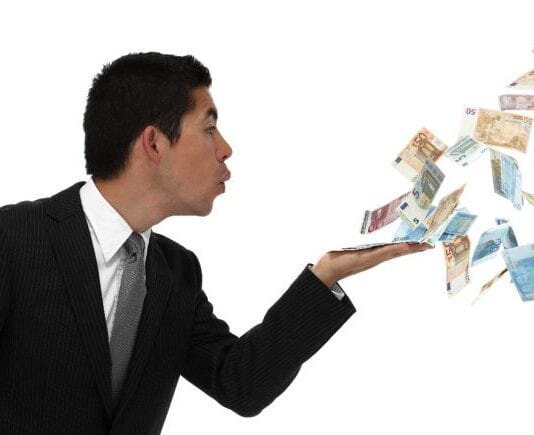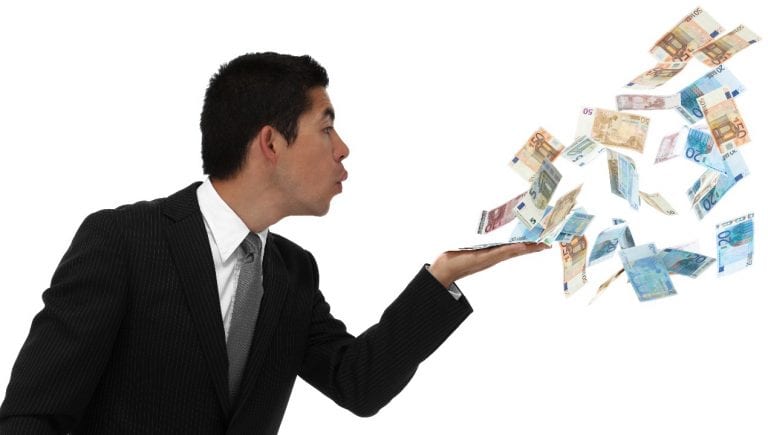 Just a few days after announcing the end of its partnership with Moneygram, the fintech firm Ripple Labs is now moving to dispose of its stake in the listed company. In a filing with the U.S. Securities and Exchange Commission (SEC), Ripple says it has entered into an agreement with Jefferies in which the latter is expected to execute "the orderly disposition of a portion of the former's stake in Moneygram."
Ripple and Moneygram Partnership Maybe Revisited
As the filed document explains, this agreement mandates Jefferies, a U.S. based diversified financial services company, to "sell up to 8,195,123 shares on behalf of Ripple." However, this plan to offload the stock, which was expected to have commenced on March 11, is set to "expire upon the earliest of September 30, 2021." At that point, "the maximum amount shall have been sold, or the occurrence of certain other customary events affecting the issuer."
Still, despite taking these steps to end the business relationship, Ripple did hint in a statement that this partnership might be revisited in the future. The fintech firm said:
We are both committed to revisiting our relationship in the future. We still believe in the promise of digital assets and blockchain technology to change the status quo in global payments for the benefit of billions of consumers around the world.
The Effect of the SEC Lawsuit
After the SEC announced that it was suing Ripple Labs for allegedly violating the U.S Securities Act, the business relationship between Moneygram and the fintech firm became difficult thus forcing the former to take action. For instance, Moneygram said it has "faced logistical challenges in using the platform as well as legal and reputational risks" after the lawsuit was announced.
In addition, the listed money transfer organisation reported revenues losses as a direct result of the suspension of its business relationship with Ripple. On the other hand, Ripple has seen its XRP token being delisted by some cryptocurrency exchanges as a result of the SEC lawsuit. The fintech firm is also facing more scrutiny from the SEC as well as another lawsuit.
Meanwhile, despite the mounting challenges, Ripple insists it has not violated security laws. Already, some early signs from the SEC/Ripple legal battle seemingly suggest a tough fight for the regulator.
What does the end of the business relationship between Ripple and Moneygram mean for blockchain technology? Tell us what you think in the comments section below.
The post Ripple to Dispose Stake in Moneygram Shortly After Announcing End of a Business Relationship appeared first on Crypto Scoop News.
The Article Ripple to Dispose Stake in Moneygram Shortly After Announcing End of a Business Relationship First Appeared ON
: https://gqcentral.co.uk