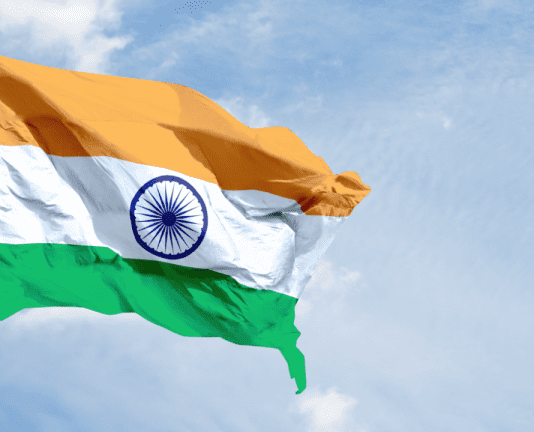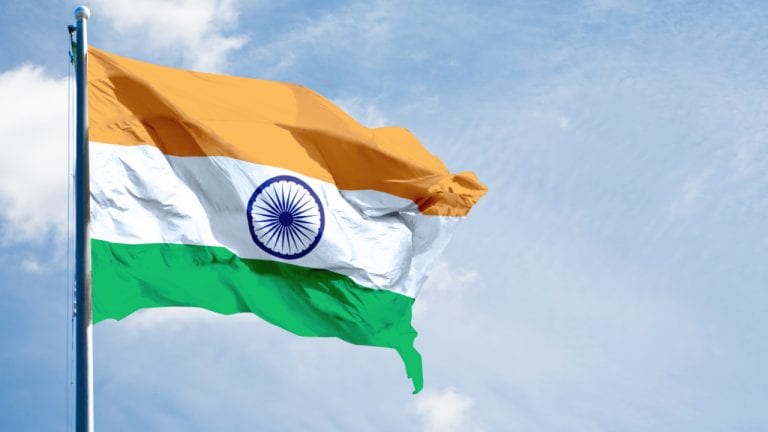 New details have emerged suggesting that the Indian government will go ahead with banning cryptocurrency, in contrast to what the crypto community believes. In her latest interview regarding cryptocurrency legislation, India's finance minister said that there will be a window for experimentation for cryptocurrency, blockchain, and fintech.
Reports of India Banning Cryptocurrency
The Indian crypto community is closely watching whether the government will ban cryptocurrencies, including bitcoin. A cabinet note regarding cryptocurrency legislation is being finalized and will soon be submitted to the cabinet.
The latest information regarding the Indian crypto ban comes from Reuters which reported Sunday night that "India will propose a law banning cryptocurrencies, fining anyone trading in the country or even holding such digital assets." The publication cited an unnamed senior government official who claims to have direct knowledge of the plan. He said that bill "would criminalise possession, issuance, mining, trading and transferring crypto-assets."
According to the official:
The bill would give holders of cryptocurrencies up to six months to liquidate, after which penalties will be levied.
Moreover, officials are confident that the bill will be enacted into law as Prime Minister Narendra Modi's government holds a comfortable majority in parliament, the publication added.
Crypto Community Believes There Will Be No Ban
Many people on social media do not believe that India will go through with banning cryptocurrency, however, suggesting that the information provided by Reuters is outdated. They believe that the finance minister, Nirmala Sitharaman, has indicated in her recent interviews that cryptocurrency will not be banned.
Over the weekend, the finance minister talked about bitcoin and cryptocurrency legislation in an interview on India Today. She was asked if India was heading into the zone where it is inevitable that the government will have to come around to the realization that cryptocurrencies are here to stay.
The minister of finance reiterated that a "cabinet note" on cryptocurrency is "getting prepared" and is "nearing completion." She confirmed that it will soon be taken to the cabinet.
Noting that the supreme court has commented on cryptocurrency and the Reserve Bank of India (RBI) will make a call on the official digital rupee, the finance minister affirmed:
From our side, we are very clear that we are not shutting all options off. We will allow a certain amount of window for people to use so that experiments in blockchain, bitcoin, or whatever you may want to call it, the cryptocurrency experiments, and fintech which depends on such experiment will have that window available for them.
However, she emphasized that specific rules about cryptocurrencies will be in the cabinet note, which will be "ready soon."
Earlier this month, Bitcoin.com News reported that the finance minister said: "There will be a very calibrated position taken … We are not closing our minds. We are certainly looking at the ways in which experimentations can happen in the digital world and cryptocurrency and so on."
Her statements have given the Indian crypto community hope that India will regulate cryptocurrencies instead of imposing an outright ban.
However, according to Reuters' most recent report, the senior official said that the plan is to ban private crypto assets while promoting blockchain technology and fintech. He was quoted as saying:
We don't have a problem with technology. There's no harm in harnessing the technology.
He clarified that the government's moves would be "calibrated" in the extent of the penalties on those who did not liquidate crypto assets within the law's grace period.
In the cryptocurrency bill published in 2019, the interministerial committee in charge of drafting the bill recommended "jail of up to 10 years on people who mine, generate, hold, sell, transfer, dispose of, issue or deal in cryptocurrencies," the publication conveyed, adding that the official declined to discuss specifics in this area.
Meanwhile, Indian crypto traders are enjoying the crypto boom as the price of bitcoin hit all-time highs several times over recent months. Leading cryptocurrency exchanges in the country have reported record-high trading volumes and numbers of new users. "The money is multiplying rapidly every month and you don't want to be sitting on the sidelines, a crypto trader named Sumnesh Salodkar was quoted by Reuters as saying. "Even though people are panicking due to the potential ban, greed is driving these choices."
Do you think India will still ban bitcoin? Let us know in the comments section below.
The post New Details About India Banning Cryptocurrency Emerge — Crypto Community Sees Mixed Messages appeared first on Crypto Scoop News.
The Article New Details About India Banning Cryptocurrency Emerge — Crypto Community Sees Mixed Messages First Appeared ON
: https://gqcentral.co.uk