Automatic Driving Lessons Are On The Increase. According to the Driver and Vehicle Standards Agency (DVSA), the number of young drivers who choose to take their driving tests in automated vehicles has tripled since 2008.
At the time, automatic testing accounted for only 3.8 percent of all tests; today, the figure is closer to 14 percent of all tests.
Young people want to drive electric cars, which are fully automatic, according to Edmund King, the president of the Automobile Association.
By 2022, the AA expect to begin offering electric vehicle driving courses. In Blackpool & The Fylde Coast in Lancashire, leading local driving school Weelz, owned by Dale Brooks, have been offering Automatic Driving Lessons for over 5 years.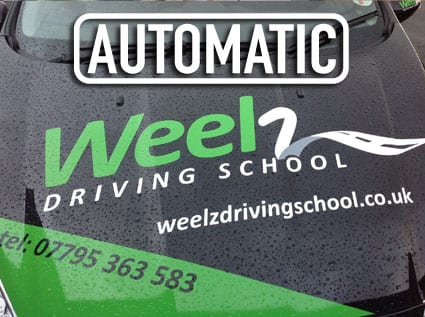 Dale states "The use of a manual transmission in a car might be challenging for many people. Several students have difficulty with manual gears, while others may have disabilities that necessitate the use of an automatic transmission in their vehicles.
An automatic car is much easier to drive, and many drivers prefer it over a manual car, especially while travelling on crowded roads where a manual car would require numerous gear changes.
It is possible that learning to drive in an automatic vehicle – and passing your driving test in one – will be a far more beneficial experience for you.
When you pass your driving test in an automatic vehicle, you will receive a driving licence that is only valid for automatic vehicles; you will need to take another exam if you ever want to drive a vehicle with a manual transmission."
Instead of learning how to handle the clutch and change gears, lessons will focus on how to conserve battery life and drive with only one pedal.
Electric car classes were successfully trialled by the AA and the BSM driving schools last year, and they will now offer instructors the option of leasing an electric vehicle.
Also possible in the near future are adjustments to driving exams as a means of keeping up with new automobile technology..
"We continuously assess exams for all vehicle types," said the DVSA's Deputy Chief driving examiner Gordon Witherspoon in an interview with Auto Express magazine earlier this year. "We take note of changes in driving behaviour."
It has already begun to investigate how electric vehicles may be included in learner examinations, according to the Driver and Vehicle Standards Agency.
Electric vehicles will outsell gasoline and diesel vehicles in the United Kingdom from 2030, as a result of the ban on their sale.
Affordability is still the most significant hurdle for young people, with the cheapest new electric car in the UK costing little more than £17,000.
A motoring journalist by the name of Tom Webster. Even if electric vehicles can save you money in the long run, he claims that they are currently out of reach for those on a tight budget.
Due to the fact that electric vehicles are still in their infancy, there isn't a large market for them.
His comments to Newsbeat include: "The conventional tiny car that first-time purchasers are looking at, only a couple of them have recently started to go electric."
The cost of purchasing a new car is prohibitively high, and it will take time before the cost of purchasing a used car falls to the point where young drivers can afford it.
Once they have gone through the "depreciation process," it may be more feasible for many young drivers to obtain inexpensive electric vehicles.
Tom, on the other hand, believes that the transition to electric vehicles will be a slow and methodical one.
Petrol and diesel vehicles will not be phased out overnight, he asserts, albeit it may be more difficult to use one in the meantime due to the fact that charging facilities are more difficult to find than petrol stations.
As a result, "a lot of young people live in towns and cities, and a lot of towns and cities don't have off-street parking, so it's really difficult to set up your own charging point at home that you can count on at all times."
Finding a public charging station that is both functional and free can be "difficult," according to Tom, if you don't have a charging station at home.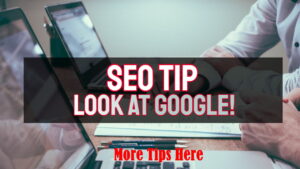 If you wish to purchase a new electric car that costs less than £32,000, the government will give you a grant of £1,500 towards the purchase.
Those factors, according to Edmund King, continue to be "a source of hesitancy" among young people when it comes to making that commitment, but he believes this will shift in the near future.
The post Automatic Driving Lessons On The Increase In The UK appeared first on https://gqcentral.co.uk